The centralized configuration platform
of business databases.

Change prices in the cloud and send them so
instantly or at another time to all your
businesses.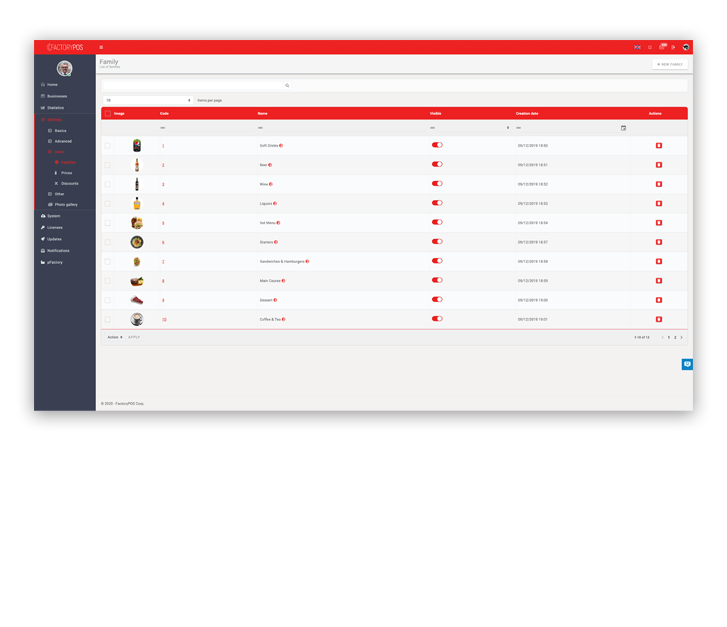 The platform that gives you peace of mind
of having your data stored on securised servers.

Allows you to keep copies of sales and databases
from each of your businesses, with the automatic
restore option in case of breakdown of your POS
terminal.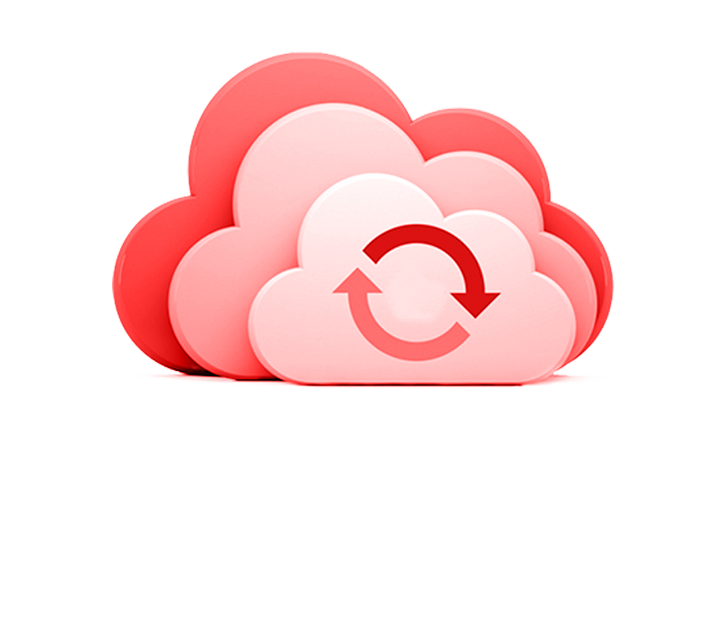 FactoryCLOUD/Setup
This is the module for business databases setup:
Setup the information that will appear on the ticket of each business.
By selecting the country and region where the company is located, a series of basic data is automatically generated.
Personalize your business databases.
Use our extensive image gallery to assign it to products or use your own gallery.
Set different prices for each store.
Assign each store the different employees who will work in it.
Setup the arrangement of tables and lounges of each business.
Establish a pricing policy, based on dates and times.
Select how to display the items on sales screen:

Automatically, through the Families and Subfamilies hierarchy.
Creating several manual classifications, that can be assigned to every particular point of sale.

The databases are shared with the rest of our applications.