that evolve
as technology
at the same rate
Products

that evolve
as technology
at the same rate
Products

We are a software development company highly specialized in solutions for Retail and Hospitality, with headquarters in the United States and offices in Spain.
FactoryPOS Corp. was founded in early 2020 and offers a new generation of applications for the point of sale, its management in the cloud and various complementary modules, such as an online ordering application and a connector to third-party online ordering applications.
We have an experience of more than 30 years in the commercialization of hardware solutions for the management of the point of sale, knowing a large part of the manufacturers and wholesalers internationally.
We have more than 25 years of experience in the development of management software for the point of sale, both for large chain stores and for small and medium-sized businesses.
The main purpose of FactoryPOS Corp., is the development, commercialization and provision of software services, both for the management of Hospitality and Retail businesses, and for the management of bank payment terminals.
FactoryPOS Corp., also, develops a whole environment of applications and web modules, which will help to manage businesses, link them with third-party applications, manage their tax obligations regarding their sales documents and facilitate collection through card payment terminals. Smartposts.
FactoryPOS Corp., commercializes its software solutions, both in terms of sales and subscription services.
FactoryPOS Corp. markets its products both under its own brand and under third-party brands, through OEM marketing contracts.
FactoryPOS Corp., carries out custom developments and links to third-party applications, which will allow additional income to be obtained from the use of the same.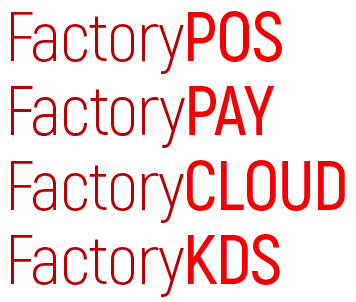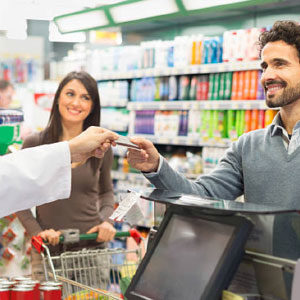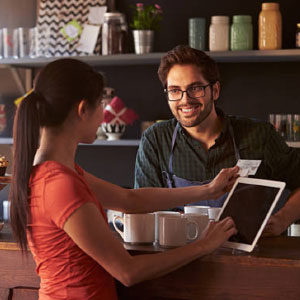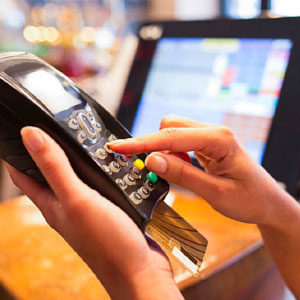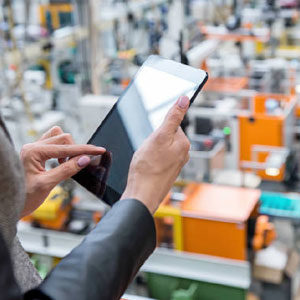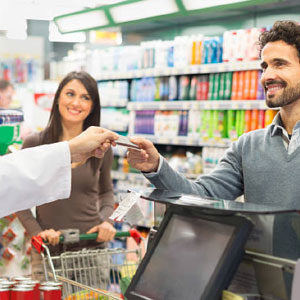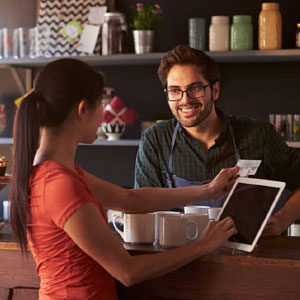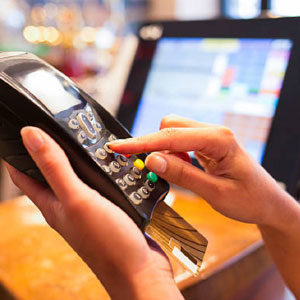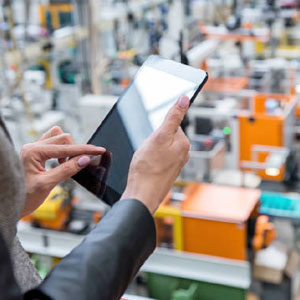 Sales Channels
FactoryPOS Corp., markets its solutions through 3 sales channels:
Through international distributors specialized in management for the Point of Sale.
Through large stores, purchasing communities, catalogs and internet platforms.
Through banks, payment gateways, manufacturers of electronic payment devices and in projects with large corporations.
Support Services
FactoryPOS Corp., gives online technical training to its distributors in each country and to the management teams of the various projects in mass-merch stores and banks, so that they are the ones who give their clients first-class support.
FactoryPOS Corp., gives second level support to its distributors and different project management teams, with online collaborative work tools, which allow fast response times.
Work Methodology
FactoryPOS Corp., has designed its software solutions so that they are totally intuitive, easy to learn and use, with a very simple learning curve, in more than 20 languages, which minimizes the need for later support, being only in the first month when customers have a need for support.
FactoryPOS Corp., will subcontract, when necessary, application development and support teams, to fulfill the commitments acquired with its clients.
As a software company, we place great emphasis on developing highly reliable products and utilize the latest technology for faster speed and more stable performance.
We have our own team of developers that continuously allows our applications to be fully updated. Likewise, we have an extensive network of partners, with whom we obtain an international presence.